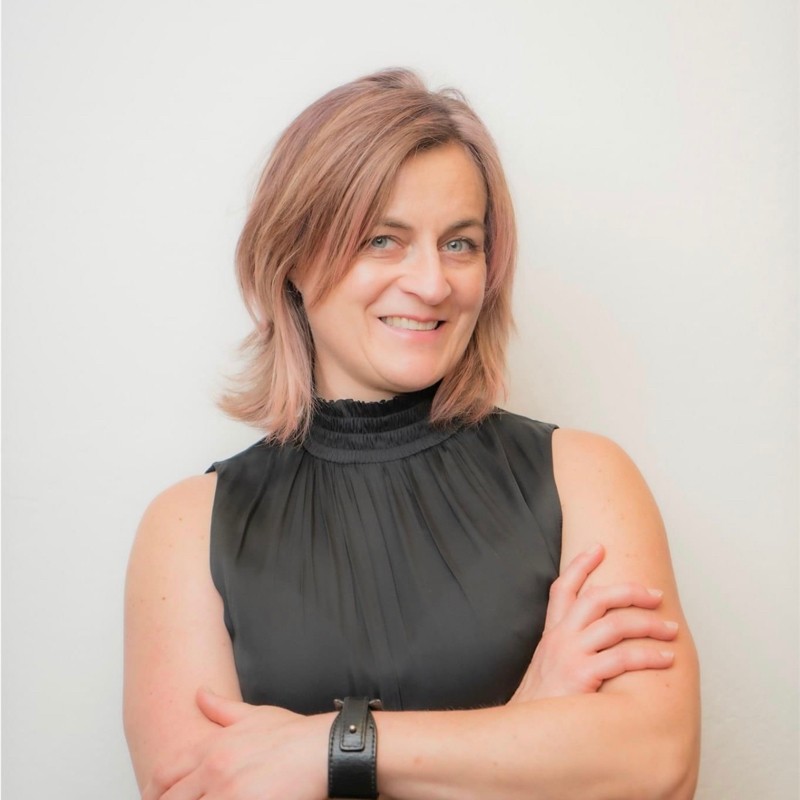 Sylvia is a certified Dream Builder and  Health & Wellness coach.  After learning effective ways to work with her own teenagers, Sylvia took all that she learned in her training to develop a method for parents of teens called  "The Ripple Effect."
Sylvia coaches a community of parents who share ideas, successes, and trials. 
Education & Training
Proctor Gallagher Institute: Transformational Coaching.
Brave Thinking Institute: Certified Dream Builder Coach.
International Sports and Science Association: Certified Health and Wellness Coach and Trainer.
Tony Robbins Mastery University: Life Mastery. Wealth Mastery, Date With Destiny.
B.A. in Psychology with concentration on Addictions from Southern New Hampshire University
When my four children entered their teenage years, I began to live a life by default, reacting to daily crises and found myself constantly walking on eggshells.
Even though I had a successful career as a personal trainer and health & wellness coach, being a parent of teens depressed and exhausted me.  I lost my  connection with my kids.  I suffered doubt, regret…and even anger.  With all of the training I had done, nothing had prepared me for supporting my teens.
I reached a place where I could not bear to exist in this world.  I was lost, and feeling more lost each day. 
Through the guidance of other parents, and my own research, I found a way to heal my relationship with my children by healing myself.  I learned that my joy would reflect on my children.  And that began the turnaround for my family.