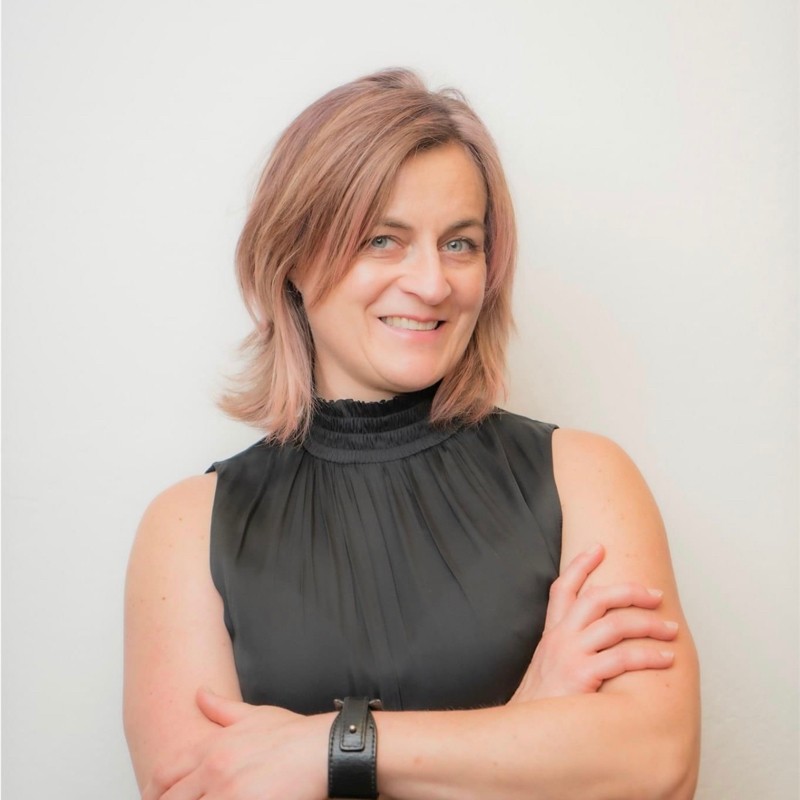 Meet Sylvia, a remarkable individual who wears multiple hats with grace and determination. A devoted mother of four, a loving wife, a published author, and a certified transformational life coach, Sylvia has embarked on an incredible journey of personal growth and empowerment.
Years ago, Sylvia found herself living life by default, yearning for something more. Working part-time as a health and wellness coach at the local health club, she developed a profound understanding of the inseparable connection between the body and the mind. Intrigued by the potential to create a life she truly loved, Sylvia delved into the realms of personal development.
Throughout her transformative journey, Sylvia  experienced a profound shift in self-awareness. She embraced the power of shifting perceptions and relinquishing attachments and expectations imposed by others. Sylvia discovered that while motherhood is an important part of her life, it does not define her entirety. Fuelled by her newfound freedom and zest for life, she thrived daily and discovered her life's mission.
As an accomplished author, Sylvia  penned the thought-provoking book, "Down the Path of Motherhood – The Teenage Years." In this compelling work, she explores the essence of giving up societal expectations and attachments, empowering mothers to reclaim their true identities. Through her words, she encourages women to not let motherhood overshadow their individuality but instead to thrive in all aspects of life.
Driven by her passion for empowering women who have lost themselves in the journey of motherhood, Sylvia has devoted herself to the mission of helping them rediscover their true identities and create massive success in their lives. As a certified transformational life coach, she combines her deep understanding of personal growth, her own experiences, and her unwavering support to guide women towards self-discovery, empowerment, and the realization of their dreams.
Sylvia stands as a shining example of resilience, strength, and the power of transformation. She is living proof that by embracing our true selves, we can create lives filled with purpose, joy, and extraordinary success. Through her coaching, writing, and unwavering dedication, Sylvia continues to inspire and uplift women, helping them unlock their fullest potential and create lives they truly love.
Education & Training
Proctor Gallagher Institute: Transformational Coaching.
Brave Thinking Institute: Certified Dream Builder Coach.
International Sports and Science Association: Certified Health and Wellness Coach and Trainer.
Tony Robbins Mastery University: Life Mastery. Wealth Mastery, Date With Destiny.
B.A. in Psychology with concentration on Addictions from Southern New Hampshire University
When my four children entered their teenage years, I began to live a life by default, reacting to daily crises and found myself constantly walking on eggshells.
Even though I had a successful career as a personal trainer and health & wellness coach, being a parent of teens depressed and exhausted me.  I lost my  connection with my kids.  I suffered doubt, regret…and even anger.  With all of the training I had done, nothing had prepared me for supporting my teens.
I reached a place where I could not bear to exist in this world.  I was lost, and feeling more lost each day. 
Through the guidance of other parents, and my own research, I found a way to heal my relationship with my children by healing myself.  I learned that my joy would reflect on my children.  And that began the turnaround for my family.