"The Ripple Effect Method focuses not on the trouble the child is having, but instead on finding a source of joy for you, the parent. That joy then ripples down to your child, creating change. " ~Sylvia
Stop shrinking yourself to fit into society's expectations of an ideal mother
Transform  from frustrated, confused and lost, to calm, confident and empowered.
Have more peaceful time for yourself to do the things you truly love.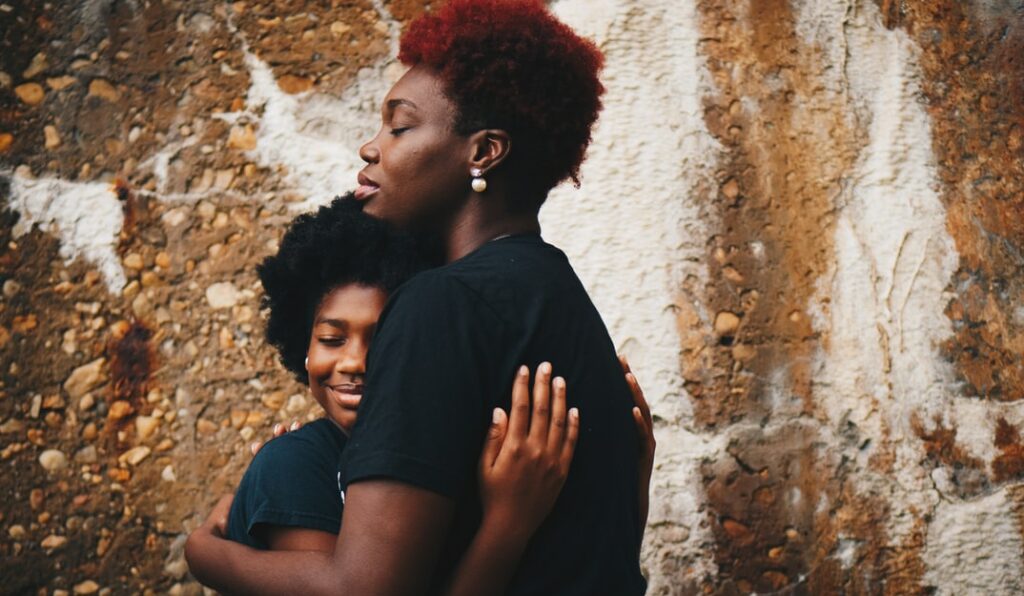 When our children are young, we are responsible for their health and safety.  We prepare them for when the time comes for them to make their own decisions.  Becoming a parent of a teen requires a slow retreat from guiding their every move.  It can be difficult to know when and how much to let go.  I struggled with this as a mother.
I had an experience one weekend where my child had made a decision that I did not approve of, in the company of several dozen other teens.  My initial reaction was to react like super-mom.  I rushed in, grabbed my kids and any others that I could fit into my car and raced away.  Another parent's wise words stopped me in my tracks.  "Teens will be teens!"  She said, laughing. 
I suddenly realized that most of the anguish I was experiencing was coming from feeling responsible for the decisions that my kids were making, especially the ones that created trouble for them. 
To ease my pain, and the tension in our relationships, I needed to release them, let them experience the consequences of their decisions, and to stop blaming myself when they made a mistake.
"Maybe I just have to break up with my kids,
hand them their life and begin to live mine."
It occurred to me that maybe I just have to break up with my kids, hand them their life and begin to live mine.  And so I did. I enrolled into coaching with Tony Robbins, signed up for martial arts classes, started going out more with friends and on date nights with my husband, and took up mountain biking.  My kids responded in a way that I did not expect.  In a very positive way.  I felt more relaxed and began loving my life. They would often talk about how cool I am that I do all those things, and it just got better from there. We got closer. 
The solution to my parenting woes turned out to be changing myself, not my kids!  I had tried to fix my kids and their problems – that didn't work. Instead, I changed myself, brought more joy to my life, and this completely changed how I responded to them.
By changing myself, and the way that I reacted to conflict,  my household gained peace and harmony. My children feel empowered, so they make better decisions.  They transitioned from experimenting with alcohol, risky behavior and failing grades, to achieving great results in sports, taking an interest in empowering relationships, and their grades improved.
Thank you so much for this space to connect and share. I have applied what we spoke about yesterday and the morning routine with my son was a smooth one. Small changes made so much difference.
~Melissa A.
I was so fortunate to find Sylvia's coaching during a very difficult time in my life. My 22 year old step son moved into our home due to substance abuse challenges.  Dynamics in our home were uncontrollable. Sylvia gave me tools that helped my perspective of our situation. She gave me clever ways to have conversations through questions vs attacking/reacting. Like magic, her help diffuse situations. Thank you Sylvia.
~June G.
I am so grateful for your help when we had a problem with our son. The advice you offered – priceless ! Sharing your experience and great tips allowed us to solve the problem without medications and prolonged therapy.
~Kate T.